LCP Certified Aesthetic Clinic
Your Journey To Radiant Skin Starts Here
As a leading skin, laser, and aesthetic clinic in KL and Selangor, we offer diverse exceptional services. Our experts deliver transformative results, exceeding expectations. Experience the highest standards of care and unlock your beauty with us.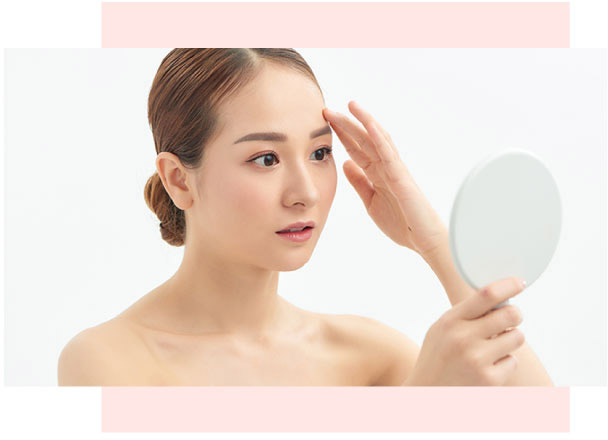 Let your natural beauty shine.
Rejuvenate dull and lifeless skin, clear congestion, reduce fine lines and wrinkles, and boost hydration. All our comprehensive range of skin treatments are tailored to your needs, while we work with you to ensure your skin reflects your best self.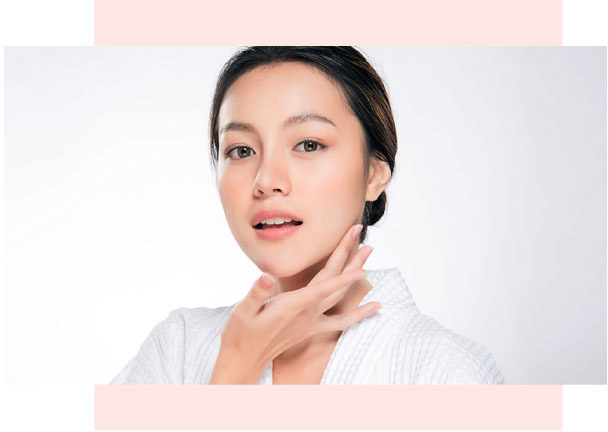 Aging is inevitable, looking old is not.
Look as young as you feel with the latest technologies and injectable treatments in aesthetic medicine. Smooth wrinkles and unwanted lines, sculpt and enhance your best features, restore lost volume, and dissolve stubborn fat for a more youthful, glowing complexion. Achieve a new level of confidence and look the way you envision yourself.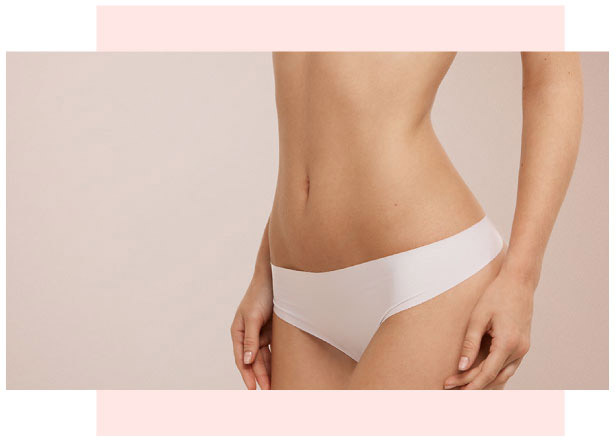 Restore your crowning glory & feel confident in your body.
The hair and body are often neglected but equally as important as your skin. How you take care of yourself makes a huge impact, physically and mentally. Tighten sagging skin, reduce stretch marks and cellulite, and remove stubborn fat with our innovative skin tightening and body contouring treatments guided by expert aestheticians. Achieve a new level of confidence by restoring your crowning glory and flaunt your healthy physique.
Health and wellness are essential to living a fulfilling life.
The definition of true healthcare is a regime unique only to you. At Luna Clinic, no treatment plan is the same. We take the time to get to know you – to truly understand your goals – before delivering a regime that is tailor-made for the best of your health and well-being. No shortcuts, no compromise and definitely no-one-size-fits-all.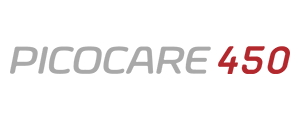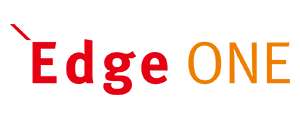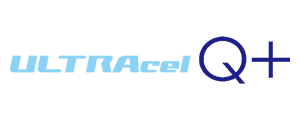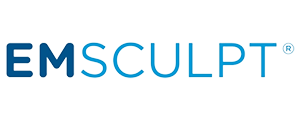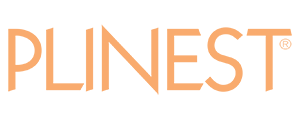 It was a pleasant experience with Dr. Eunice and her colleagues. After addressing my skin concerns she carefully explains the treatments needed and the process during. Most importantly they're not pushy about getting a package. Not to mention friendly and approachable too. Feels pretty comfortable getting along with them. Overall A+
Dr. Euncie is very professional and nice, staff is helpful and kind, service is very good, price is reasonable.. so far i'm happy with my result.. I do pico laser and pdrn.. my face got improvement.
A very friendly and approachable clinic, Dr. Eunice is very nice and friendly. Not a hard sell and pushy type and make people feel very comfortable with them. Their machines are the latest technology which produces visibly instant results. Highly recommended aesthetic clinic in town.
Dr. Eunice's confidence gives me confidence. She is a really great listener and empathetic to my concerns, so attentive to provide treatment precisely. She is my most trustworthy doctor in aesthetics.
This is quite the service. Reasonable prices with a friendly and gentle beautician Syab. Did my CO2, PRP and subcission here after getting consultation with the awesome Dr. Beh. She gives great advice and this place does sell great facial products as well. Already signed a package!
The is definitely the best facial and aesthetic clinic in town. I have visited other clinics but problems remained unresolved until I found Luna Clinic. Therapist KK is patient, not pushy, customer focused, and professional in both explanation and treatment. Added with Dr. Eunice operation skill, the result has exceeded my expectation. A lot of other clinics only focus on sales but not delivery, while appointments are usually difficult due to over commitment beyond capacity. Strongly recommend LUNA Clinic.
I consulted Dr. Eunice on my acne issues. She is a patient and friendly doctor. She explained proposed solutions in detail. I did OxyGeneo and Human Growth Factor (HGF) injections which can concurrently improve my complexion while I am on isotretinoin. Kei and Syabreena are both skillful in performing the facial. They did wonders keeping me relaxed throughout the entire facial session.
Wonderful experience with Luna Clinic. Dr. Eunice is a wonderful surgeon, and the staff were always helpful and kind. They ensured I had a smooth prep, treatment, and follow-up. I am so glad I chose Luna Clinic and would highly recommend it to anyone!
Doctor Eunice is very detailed and professional. I enjoyed the consultation with her! She addressed my concerns and explained the treatment options well. I am happy with the results! The team is friendly as well. My favourite treatment is OxyGeneo.