Sa-xenda® (Liraglutide) is an FDA approved prescription weight-loss medication for adults to help with weight management. It comes in a pre-filled injection pen that can be self-administered at home, once daily.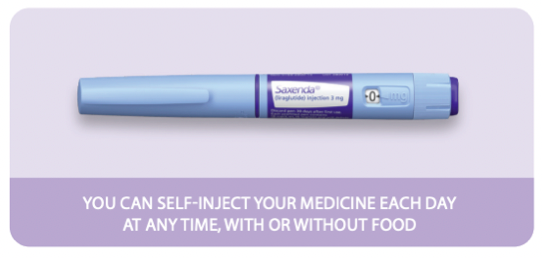 Your body naturally produces an appetite hormone known as glucagon-like-peptide (GLP-1) that regulates your hunger. Sa-xenda is a GLP-1 receptor agonist. It works by increasing feeling of fullness and satiety, thus suppressing your appetite, leading to fewer calories consumed. This leads to weight loss without feeling the hunger.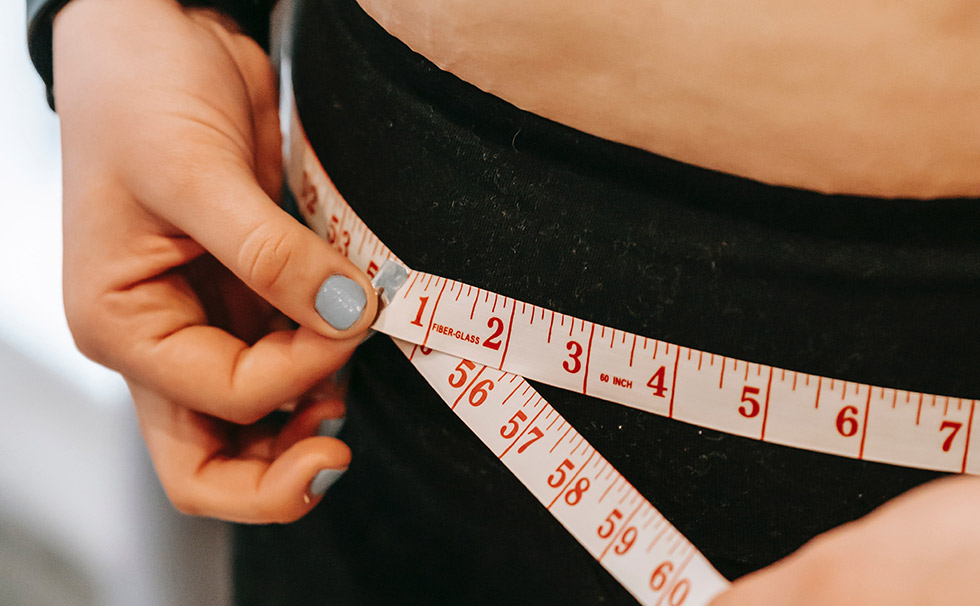 What is it for?
Adults with weight-related health problems
Adults with excess weight (BMI ≥27)
Unsuccessful attempts at weight loss programmes
History of rebound weight gain after stopping diet programmes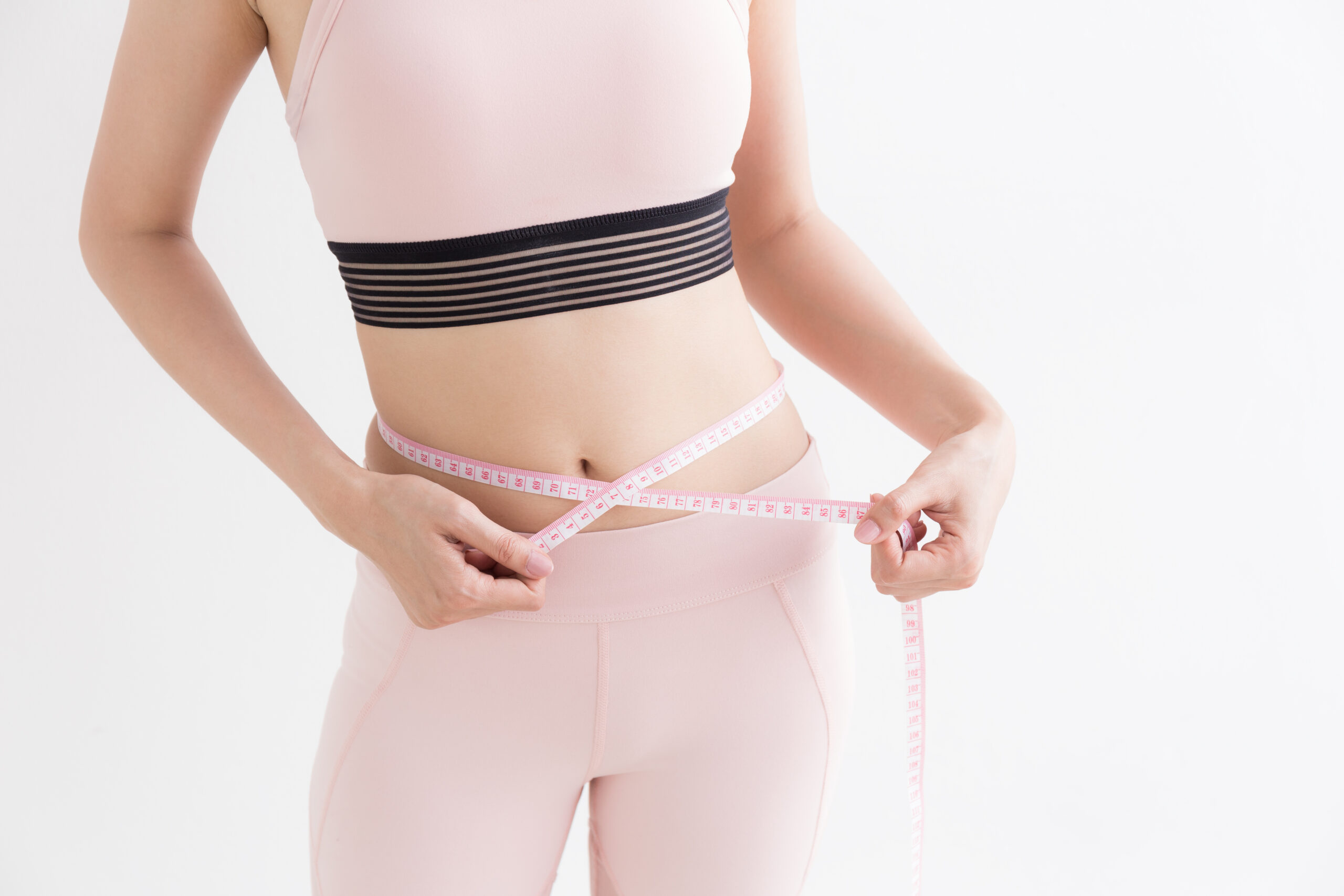 The Benefits
Significant weight loss in the first year of use.
Maintenance of weight lost for 3 years.
Reduced risk of developing health diseases, such as Diabetes, hypertension, heart attack and stroke.
What can I expect?
Around 5% weight loss in 12 weeks of taking Sa-xenda®
Sa-xenda® was clinically tested and proven in a study of 3731 patients.
85% of people taking Sa-xenda® lost some weight.
60% achieved significant weight loss of 5% or more
33% achieved significant weight loss of 10% or more
6% achieved weight loss of 20% or more