Rejuran-i and Plinest-Fast are Polynucleotides (PN) DNA based mesotherapy products designed to treat skin concerns surrounding areas of the eye(s), such as eye bags, dark circles, fine lines and wrinkles. Our eyes are an indication of age, hence keeping them in pristine condition helps take years off them.
In many busy working executives or mothers, it is common to have dark eye circles due to eye strain, stress or lack of adequate rest, while some may be due to conditions of poor lymphatic circulation or allergies. The loss of moisture, skin tightness, elasticity and tone are some of the indicators for deteriorating skin health.
For those who are familiar with PDRN (Polydeoxyribonuclleotides), Rejuran-i and Plinest-Fast are a newer and more concentrated form of PDRN, possesses anti-inflammatory and tissue repairing properties derived from salmon trout DNA, providing for a quick and effective method to reverse the signs of aging and provide long-lasting natural skin repair while bolstering collagen beneath the skin. Rejuran-i and Plinest-Fast are made to significantly remove dark eye circles, while providing lifting, firming and hydration to the eye area.
Eye rejuvenation from an inside-out approach, the regenerative prowess of polynucleotides are clinically proven to:
Reduce and reverse the signs of aging by promoting bio-revitalisation.
Repair damaged skin by revitalising fibroblast and collagen.
Improve skin hydration and elasticity.
Restore a glowingly youthful appearance.
Duration
45 minutes (incl preparation time)
Frequency
1 session / month
What is it for?
Reduce dark eye circles
Naturally lift, firm and hydrate eye area.
Reverse signs of aging.
Restore smoothness and skin elasticity
Lighten and brighten under eye skin tone
Reduce fine lines and wrinkles around the eye area
Improve hydration and water balance
Progressive volumising of the under eyes hollowness.
Hydration boost for the eye area
Anti aging
Repair damaged skin and tissue.
Boost skin hydration and elasticity
Restore skin barrier naturally.
Improve skin laxity, texture, tone and radiance.
Treats fine lines, wrinkles, volume loss, dull, dry and sensitive skin, acne scars, hyperpigmentation and enlarged pores.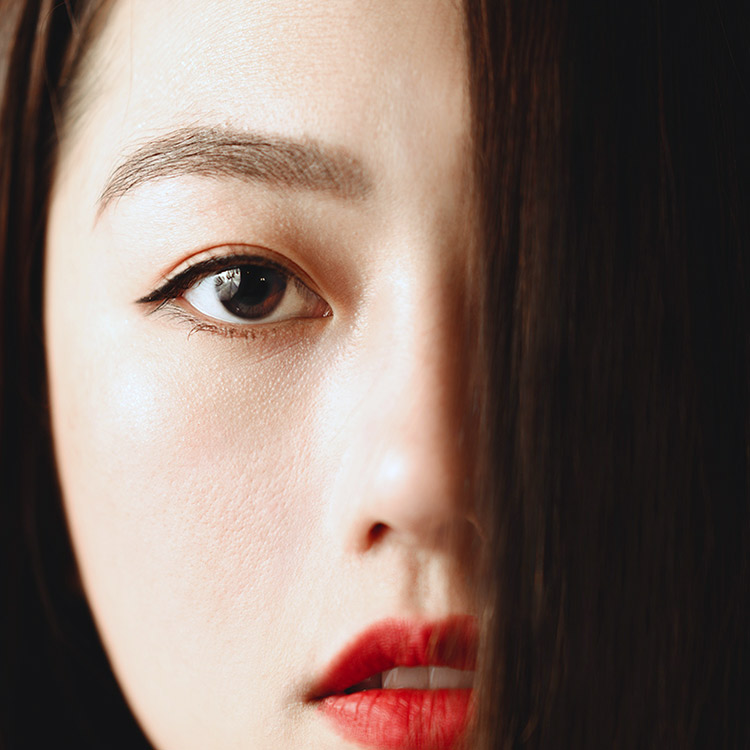 The Benefits
Appear younger and feel more confident in your own skin.
Repairs and restores skin youthfulness from inside out.
Provides skin firming, tightening and lifting effects.
European CE certified - for excellent product safety (Plinest-Fast)
Non-surgical anti-aging solution with minimal downtime.
Boost results when combined with other aesthetic treatments such as laser, filler, peeling and BTA.
What can I expect?
Visible firming, tightening and lifting effects from improved skin hydration after one session.
Noticeably enhanced natural glow and significant improvement to skin smoothness after 2nd session, as scars, fine lines and wrinkles would appear lightened and flatter.
Significant boost in skin volume and firmness, fully exuding a youthful and naturally glowing appearance upon completion of the 3rd session.
2-3 sessions recommended for results lasting up to 1-year.