Botulinum Toxin Injection is a popular cosmetic treatment commonly used to chemically reduce actions certain muscles of facial expression for the purpose of facial rejuvenation and reducing signs of aging. Selective denervation of facial muscles allow targeted treatment of dynamic wrinkles, and also allows for manipulation of eyebrow position and correction of asymmetries. It that has been around for decades and remains the leading nonsurgical cosmetic procedure worldwide, with a high rate of patient satisfaction.
Treated Area
Face & Neck, Body, Hands, Underarms
Downtime
Minimal – no downtime
What is Botulinum Toxin Injection for?
Smoothen unwanted lines and wrinkles
Smoother skin texture
Reduced appearance of pores
Reduced oily skin
Reduced sweaty underarms and palms
Lifted brows and neck
Facial V-shaping
Reduced muscle contraction and grinding
Reduced size of muscles on certain parts of face and body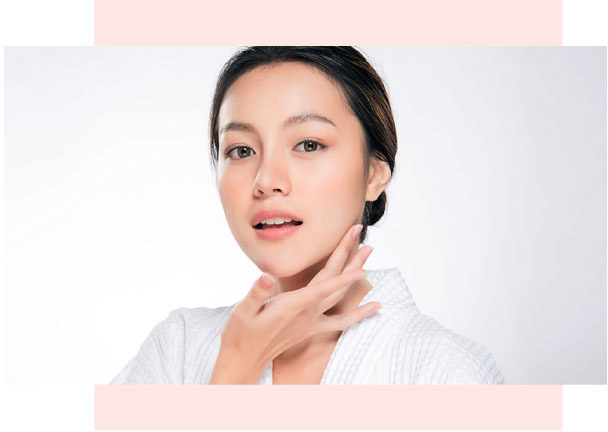 The Benefits
Fast and effective
Safe when performed by an experienced doctor
Repetitive treatments not required
Customizable to personal needs
Enhances natural beauty
Lines and wrinkles appear less severe over time as muscles shrink with multiple Botulinum Toxin Injection treatments
Near immediate results (in 4-5 days)
Smooth out skin without changing your facial features, giving natural-looking results
What can I expect?
Smoothen unwanted lines and wrinkles
Smoother skin texture
Reduced appearance of pores
Reduced oily skin
Reduced sweaty underarms and palms
Lifted brows and neck
Facial V-shaping
Reduced muscle contraction and grinding
Reduced size of muscles on certain parts of face and body