Platelet Rich Plasma, or PRP, is a popular cosmetic injectable treatment. This is due to its ability to naturally rejuvenate the skin and repair the signs of aging by harvesting growth factors from our own blood, therefore removing the risks of any adverse reactions.
The procedure involves withdrawing a small amount of blood to be processed and to harvest the platelet rich plasma. It is then injected back into the skin over the areas of concern to increase collagen & elastin production and tissue repair, which results in healthier, more glowing skin.
Treated Area
Skin around the eyes, Face and cheeks, Hands, Décolletage, Neck, Scalp
Duration
60 minutes including preparation time
Frequency
Monthly (treatment phase), 3-6 monthly (maintenance)
Downtime
Minimal – no downtime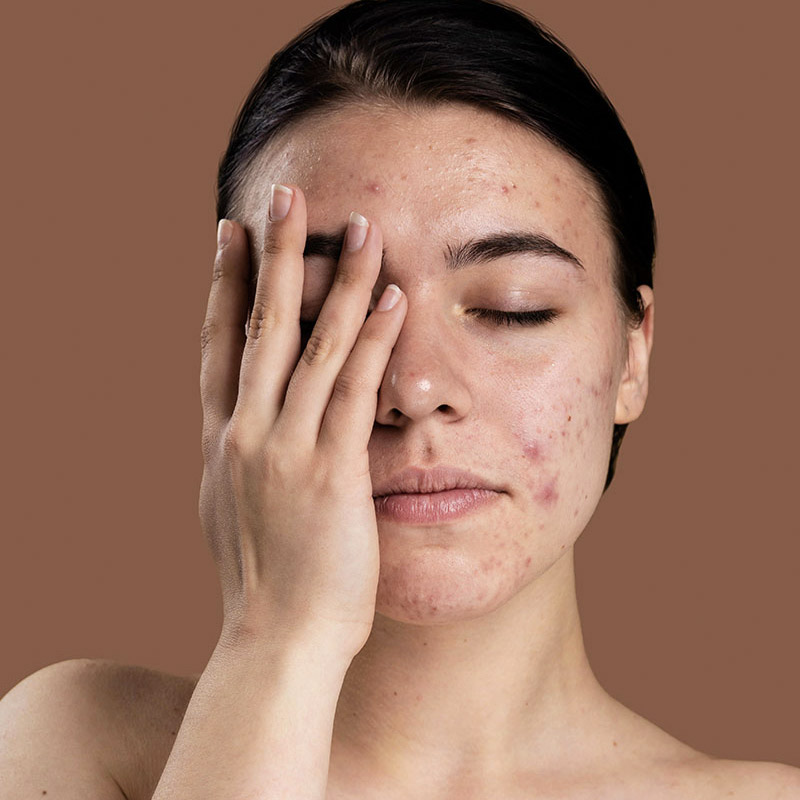 What is it for?
PRP has a number of skin conditions it can treat. The treatment can improve skin texture and tone, reduce fine lines and scarring, and stimulate collagen and skin cell production for a plumper, more radiant complexion. It can also be injected over the scalp to address hair loss/thinning problems.
The Benefits
Safe
PRP is a very safe method for rejuvenation and repair that has been used in the medical field for decades.
Able to reach delicate areas
It can be used over delicate and difficult to reach areas such as the eye area which may not be suited for laser treatments.
Provides total rejuvenation
As it boosts collagen and elastin production, PRP can be used to thicken and tighten thinning skin, effectively smoothing out wrinkles and fine lines, and shrink open pores. PRP also has anti-inflammatory and healing properties which can help with conditions such as acne and rosacea.
All natural
PRP uses your own natural growth factors without any foreign substances. The treatment only involves withdrawing a small amount of your blood, which is then processed to separate the plasma from other blood particles. The PRP is then injected back into the treatment area of concern.
Results are long-lasting
The results from PRP are almost instant where you will notice a glow and improvement in skin texture on the first session itself. Results from PRP are typically long-lasting after a series of 5-7 treatments.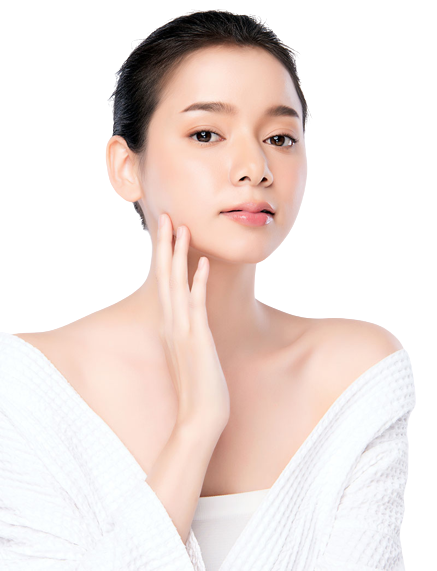 What can I expect?
Improved skin texture
Reduced fine lines, wrinkles
Even skin tone
Brighter / glowing complexion
Reduced pore size
Reduced acne / redness
Faster healing
Plump & smoother looking skin
Reduced dark eye circle / eyebags
Increased hair growth & thickness (when injected over scalp)