Thread lift is a non-surgical cosmetic procedure that is used to enhance facial contours, redefine and reshape the nose, lift sagging in the cheek, jowl, neck, chin, and around the eyebrow.
Thread lift works in two ways:
The threads are surrounded by fine barbs that grab the underside of your skin to hold it in a new position, giving your face an immediate lifted look.
The threads stimulate a natural healing response, making more collagen where the threads are placed, giving it a fuller and more plump appearance.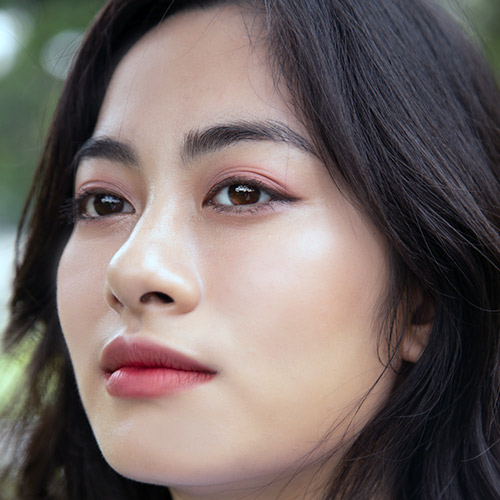 Thread Lift for Face
A cosmetic procedure, often referred to as the "lunch hour face lift" that offers a minimally invasive alternative to face lift surgery. It uses a dissolvable suture to tighten and lift your skin and is used to address sagging cheeks, heavy jowls and double chin. It can also be used for facial V-shaping by repositioning the underlying fat pads.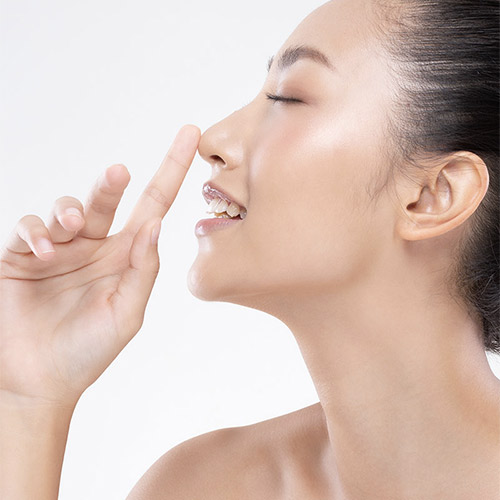 Thread Lift for Nose Reshaping
A thread lift can help to reshape a nose by inserting threads that act like a 'scaffolding' to lift the surrounding tissue. It is a quick and simple procedure with minimal downtime as there is no need for large incisions. Fine threads are inserted under the skin to elevate the nose bridge through a very small insertion point. It is often used to lift the tip of the nose, improve the nose contour, slim down the nose bridge, sharpen the nose, and reduce the width of the nose.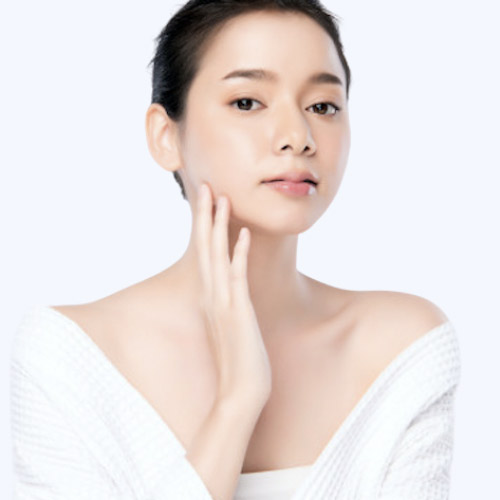 Monothread
Monothreads are small, smooth threads that have no barbs or cogs, and therefore do not have lifting capacity. It is made of short biodegradable filaments that contain a stimulatory material (PDO – polydioxane), that when inserted under the skin, is able to stimulate collagen and elastin to smooth out wrinkles and uneven skin texture. Suitable for eyebags, wrinkles, acne scars and neck lines.
Treated Area
Face, Neck, Jawline, Nose
Duration
1 hour (including preparation time)
What is it for?
Face lifting – cheeks, jowl, nasolabial fold, corners of mouth, double chin
Eyebrow lift
Nose reshaping
Reduce eyebags
Reduce neck lines
Reduce appearance of scars, and skin texture irregularities
The Benefits
Instant results
Made of biocompatible material – low risk of allergy and complications
Minimally invasive, thus, minimal downtime
The threads are 100% biodegradable and can stimulate collagen remodeling, giving long-lasting effects even after it is fully dissolved.
For nose thread lift, it does not have the risk of causing blindness and skin necrosis compared to nose fillers.
What can I expect?
An instant lifting effect can be seen with thread lift as the threads mechanically pulls up sagging areas. However, it takes a few months for the full effects of the collagen boost to be noticeable.
Tighter skin
Lifted appearance
Some soreness or tight sensation will be felt for the next few days as the thread tugs onto the skin's underlying structures to hold them in place