Did you know that Asian skin contains more melanin-producing cells compared to other races? These cells are easily damaged and stimulated by UV rays, hormones, and other environmental factors. Therefore, hyperpigmentation is a common skin disorder seen in our local medical practice. Often appearing in patches, it can be unsightly and the cause of low self-esteem and social stigma.
LUNA Biowhite uses specialized whitening ingredients to inhibit pigments and rejuvenate the skin. The treatment aims to regenerate the skin and enhance skin brightening to restore radiance.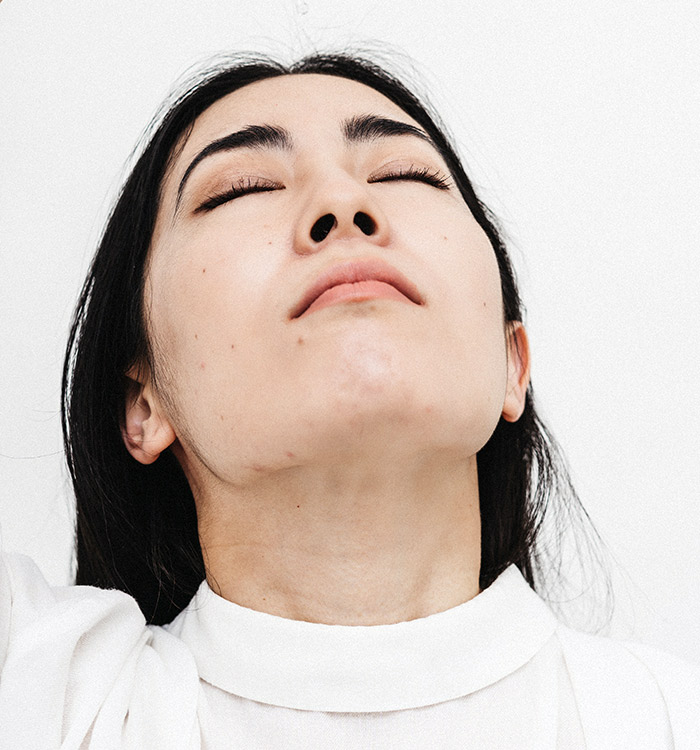 What is it for?
Biowhite acts as a brightening agent to reduce dark spots and improve hyperpigmentation. It is a safe and effective treatment for:
Melasma
Post inflammatory hyperpigmentation (PIH)
Dark spots
Acne marks
Traumatic scars
The Benefits
Injection to targeted areas allow significant decrease in pigmentation with little systemic absorption and no systemic side effects
Improvement in skin tone and texture while reducing pigmentation
Suitable for all skin types
Generally well tolerated and low risk – no risk of PIH, thrombosis, ochronosis
Can be used in combination with lasers or other treatments for hyperpigmentation
What can I expect?
Some swelling or bruising may occur as with any other procedure which involves injections, which will limit any visible results.
A total of 5-6 sessions will be required for optimum results
Results from treatment can often be noticed after the 2nd or 3rd session
You will notice rejuvenated and brightened skin at the same time as the injection contains vitamins to improve skin tone besides reducing pigmentation
Lightened pigmentation, brightened skin tone