Welcome #LUNAexplorers!
Gaze upon the moon and be enchanted by her graceful presence – magical to the soul while enlightening the senses as she illuminates the night skies with her gentle, calm and soothing demeanour. Timeless, loyal and encapsulating since the dawn of humanity. In ancient Roman mythology, 'Luna' was a Moon Goddess while languages with latin roots gave meaning as the moon. Symbolic to femininity and female energy, the moon has universally represented the human life-cycle and rhythm of time. Her illuminating aura is a testament of timeless renewal, where youth and natural beauty can be attained through healthy skin inspires the birth of Luna Clinic, and tagline 'Always illuminating you'.
'Always illuminating you' presents a beacon of hope for the discerning individual who aspires for healthy and glowing skin. The skin's ability to glow radiantly and naturally is precisely where we believe the elixir of youth resides, bringing to life our craft and passion for 'skin health' fuels our desire to help women and men attain happy and confident skin through science and art. Cultivating smart solutions in our services by maximising the advances of modern-day medicine, coupled with premium technologies in the world of medical aesthetics to deliver the change you desire, because you deserve the best.
We are a boutique aesthetic clinic and healthcare centre situated in the suburbs of Kuala Lumpur. Licensed by the Ministry of Health (MOH) with LCP certified physicians under our arsenal. Luna Clinic offers comprehensive treatments in Healthy Aging, Medical Aesthetics, Regenerative Medicine, Skin Diseases, General Wellness, and Women's Rejuvenation. 
By empowering one to be confident in their own skin. Our mission is simple, which is "to help everyone attain happy skin". Combining the expertise of our certified practitioners with the latest FDA approved products and technologies, we offer a safe, holistic, and unrivalled approach to beauty, health and wellness. 
That's who we are, passionate in all things 'skin' while caring for yours. Journey to happy skin and let us be your guiding light, in 'always illuminating you'.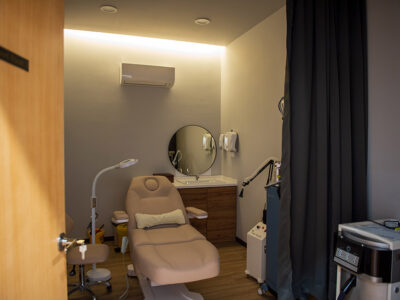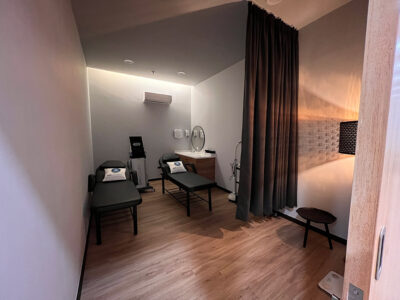 Giving you the confidence you deserve by working towards your skin, health and beauty goals.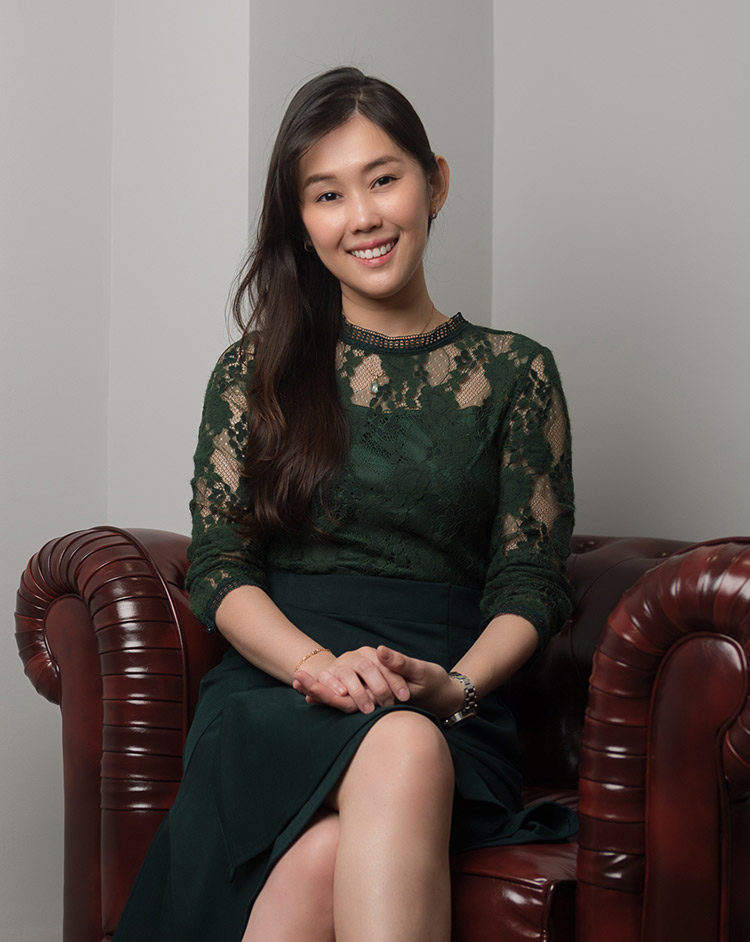 Our Doctor
Dr. Eunice Beh
Medical Director
MBBS (RCMP)
MSc. Healthy Aging, Medical Aesthetic and Regenerative Medicine (UCSI)
Letter of Credentialing & Privileging of Aesthetic Medical Practice (LCP)
Dr. Eunice is a graduate from the Royal College of Medicine Perak (RCMP) with a Bachelor of Medicine, Bachelor of Surgery (MBBS) degree. She then pursued a Master of Science in Healthy Aging, Medical Aesthetic and Regenerative Medicine at UCSI University.
She has worked in multiple disciplines in the field of medicine when serving in Hospital Raja Permaisuri Bainun. Dr. Eunice was then attached to Hospital Teluk Intan in the Department of Ophthalmology. The demand for precise hand-eye coordination and fine motor skills during surgeries and lasers in Ophthalmology sparked her interest in Aesthetic Medicine, which requires equal levels of accuracy and meticulousness.
On top of that, Dr Eunice actively attends aesthetic and dermatology conferences to update herself with the newest advances in the field, to be incorporated into her practice. She has and is still actively publishing dermatology and aesthetic researches and case reports.
Her published studies related to Dermatology and Aesthetic Medicine include: A Study on the Incidence of Skin Pigmentation and the Associated Risk Factors Among Patients Who Seek Aesthetic Treatments (Perak Medical Journal), Surgical Correction of Intra-Areolar Polythelia (International Journal of Case Reports), and Lentigines and Its Associated Risk Factors.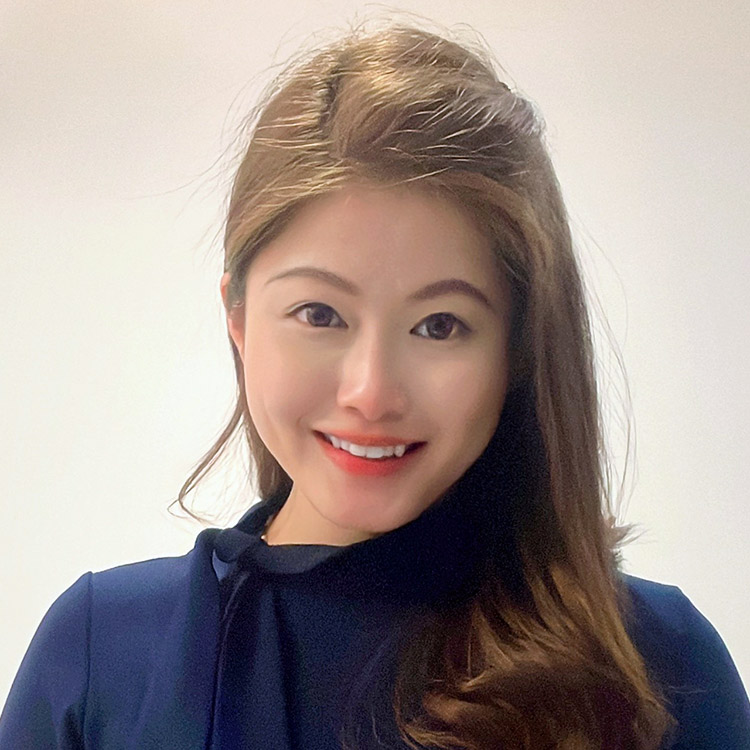 Kei Kei
Aesthetic Therapist