PICO laser technology is regarded as one of the most advanced laser treatments available in the market with its high peak power and short pulse duration. PICOCARE is one of the newer picosecond lasers that have come into the market and provide better rejuvenation for Asian skin types. It emits laser energy with a pulse duration that is 10 times shorter than the traditional Q-switched lasers, therefore providing faster break down of pigment particles, and less heat damage to the skin, resulting in shorter downtime and more effective results.
PICOCARE's ability and effectiveness in treating a myriad of skin concerns such as pigmentation & discoloration, scars, acne, open pores, tattoo removal and for overall skin rejuvenation, has lead to its increasing in popularity and demand among those seeking aesthetic treatments.
PICOCARE has 4 different wavelengths: 532nm, 1064nm, 595nm, 660nm, along with 5 different handpieces: collimated, zoom, HEXA MLA, dye handpieces to target different skin concerns precisely and accurately. It is able to treat superficial and dermal pigmentation with lower energy safely. Specific toning techniques allow for treatment of melasma keeping the basal membrane intact and preventing deterioration of melasma condition.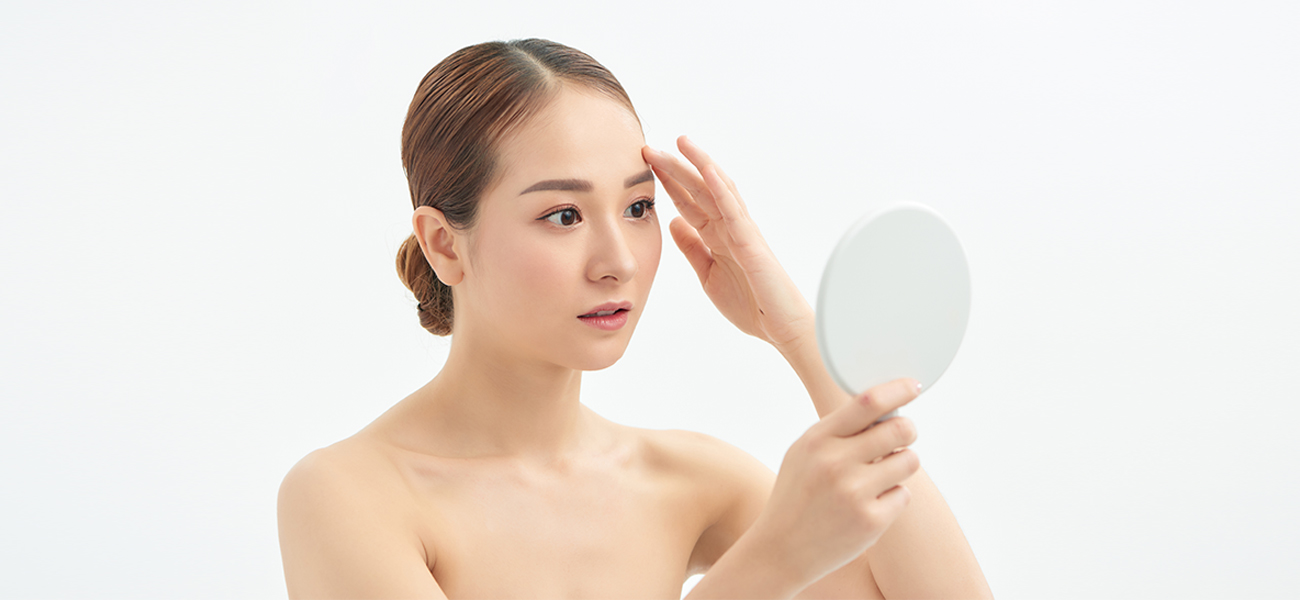 Indications
Open pores
Acne scars
Uneven skin texture
Uneven skin tone
Pigmentation (melasma, sun spots, freckles, dark spots)
Tattoo removal
Birthmark removal
Acne
Fine lines / wrinkles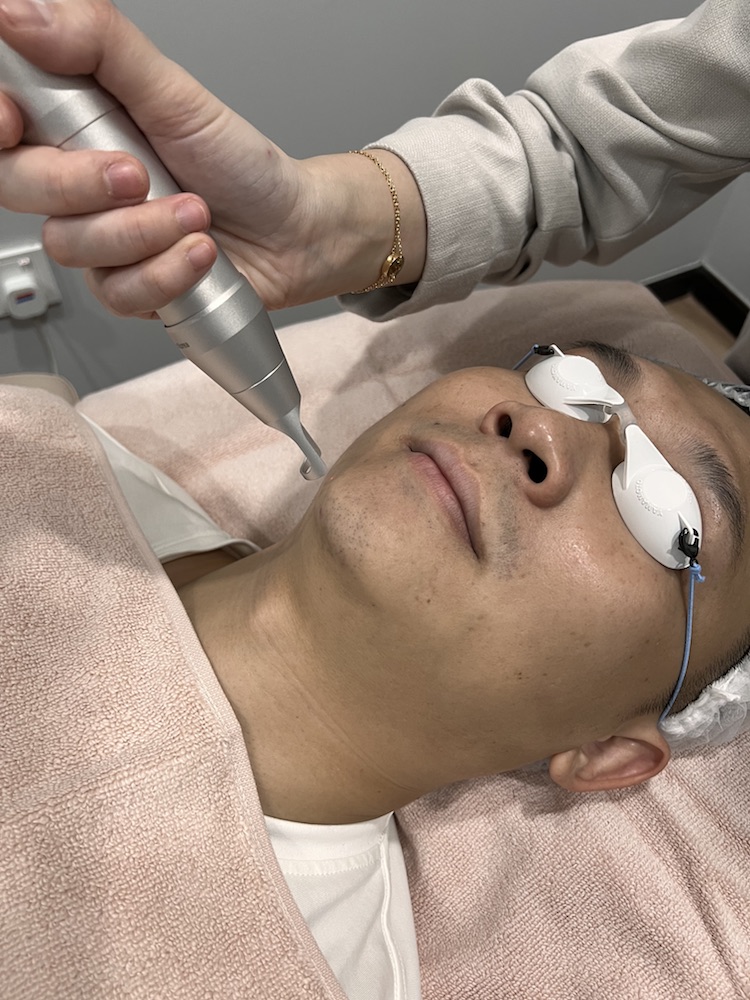 The Benefits
The most beneficial aspect of PICOCARE laser treatment is that it has a shorter pulse duration, making it a more effective treatment. They work even more quickly than Q-Switched or nanosecond lasers, which were the leading laser technologies and remedies before the creation of PICO lasers. Although it depends on the severity of the skin condition, undergoing PICO laser treatment generally means fewer treatment sessions are required with a shorter recovery time. It is also a non-ablative laser therefore making it a safer option, as compared to ablative laser treatments which are often associated with discomfort during procedure, long downtime and has a higher risk of post-inflammatory hyperpigmentation (PIH) or infections. PICOCARE, licensed by the FDA and CE was developed in Korea, so it was designed and tested on Asian skin types.
What can I expect?
PICO lasers are capable of treating a variety of skin issues, whether it's scar treatment or acne spots, it is a quick-fix to the most common and stressful skin issues. Depending on the skin concern you are treating, results such as a brighter, glowing complexion, reduced pore size, diminished fine lines and wrinkles, reduced acne and dark spots can be seen as soon as the first treatment itself.
Tattoo/Pigmentation Removal
PICO laser removes pigments and multi-colored tattoos safely and effectively. The treatment releases high amounts of energy within a brief timeframe using the picosecond technology, thus causing less risk of heat damage to the skin.
Treating Acne Scars/Open Pores/Uneven Skin Texture
Acne scars are known to be notoriously difficult to reduce or remove as they are often discoloured, depressed, and resistant to many treatments. Fortunately, PICO laser is capable of treating all types of acne scars. It has the ability to break down the pigments of dark spots, reducing its appearance, and uses laser induced optical breakdown (LIOB) to induce air bubbles underneath the skin surface to flatten depressed scars and even out skin texture. The result is smoother skin texture and a much more radiant complexion.
Skin Rejuvenation
As PICO laser has the ability to break down pigments into small particles, it can even out skin tone and even diminish dark circles around your eyes. It provides an effective skin resurfacing treatment that smoothens fine lines and wrinkles, giving you a more youthful appearance. Since it stimulates collagen production in the deeper dermis layers, your skin will take on a more rejuvenated look.