Atrophic acne scars or traumatic scars are indented scars, reflecting an absence and disorganization of dermal collagen and elastin. It is often caused by inflammatory processes during the healing process in the past, causing fibrotic strands to develop underneath the wound, causing the scar to be pitted, leading to superficial shadowing and an undulating appearance to the overlying skin. Atrophic scars usually persist long after the acne has resolved and will not continue to improve over time if left untreated.
Subcission is a minor surgical procedure used for treating depressed acne scars, traumatic scars, or wrinkles. It is a simple and safe procedure which involves inserting a small needle into the skin to release acne scars from the underlying tissue. This allows your skin to rise and appear smoother. Subcission is often combined with other modalities such as lasers and PRP or skin boosters to promote wound healing.
Duration
30 minutes (including preparation time)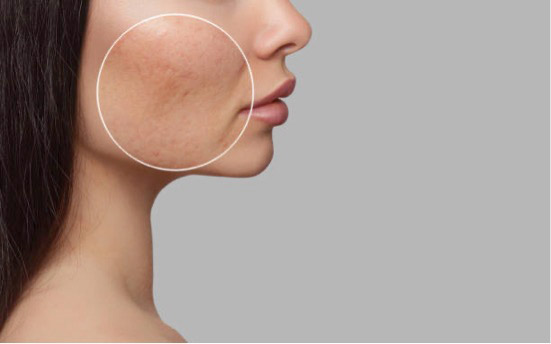 What is it for?
Atrophic scars
Pitted acne scars
Deep wrinkles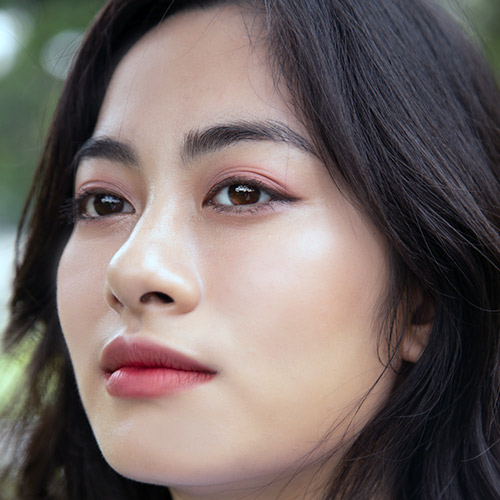 The Benefits
Safe and simple procedure that provides significant long-term improvement
Results are permanent after completing a full course of treatment
Inexpensive way for treatment of scars
What can I expect?
There will be noticeable needle marks and presence of bruising which usually requires a few days to resolve.
The number of sessions required vary according to individuals.
A total of 3-6 sessions may be required for optimum results.
May require combination therapy with lasers or skin boosters.