Ultracel Q+ HIFU treatment is one of the most holistic approaches to lift, contour and firm parts of the face or body. Using ultrasound energy, HIFU can target different layers below the surface of the skin to stimulate collagen, removes excess fats, and contract the superficial musculoaponeurotic system (SMAS) layer – unable to be reached using any other technologies.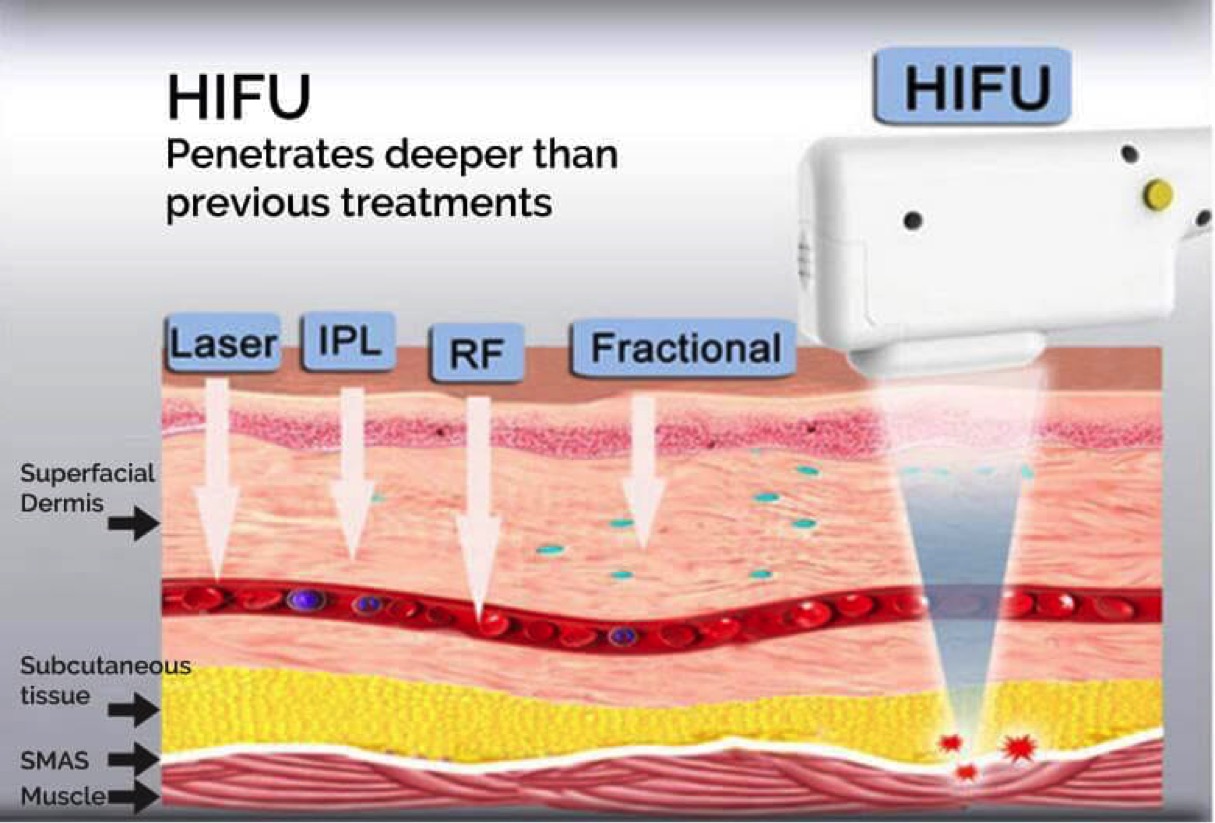 Fun fact: This SMAS layer is the actual area a plastic surgeon would pull and tighten in a facelift surgery.
For those who want to lift, tighten and contour their face and body, Ultracel Q+ offers the fastest treatment time on the market, giving results painlessly and effortlessly.
Treated Area
Face, Neck & Decolletage, Arms, Hips, Thighs, Tummy
Duration
1 hour (including preparation time)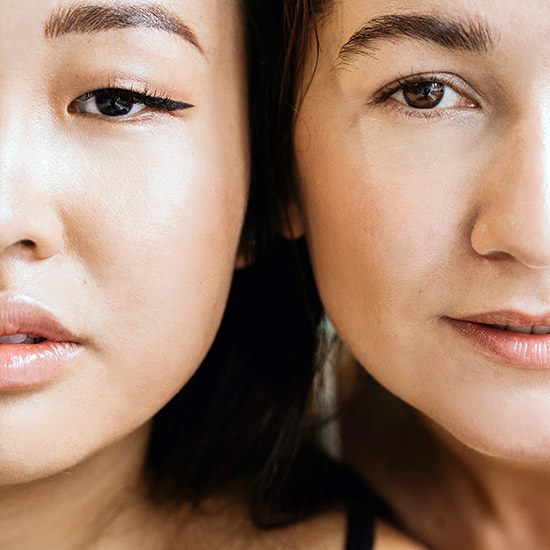 What is it for?
Achieve benefits of a facelift without the need for surgery
Safe, effective, non-invasive
Less expensive than a surgical facelift
More than just a mechanical lift – the heat from HIFU stimulates collagen growth to provide continual improvements up to 6-12 months after the procedure
Improves skin tone and texture besides contouring
Suitable for all skin types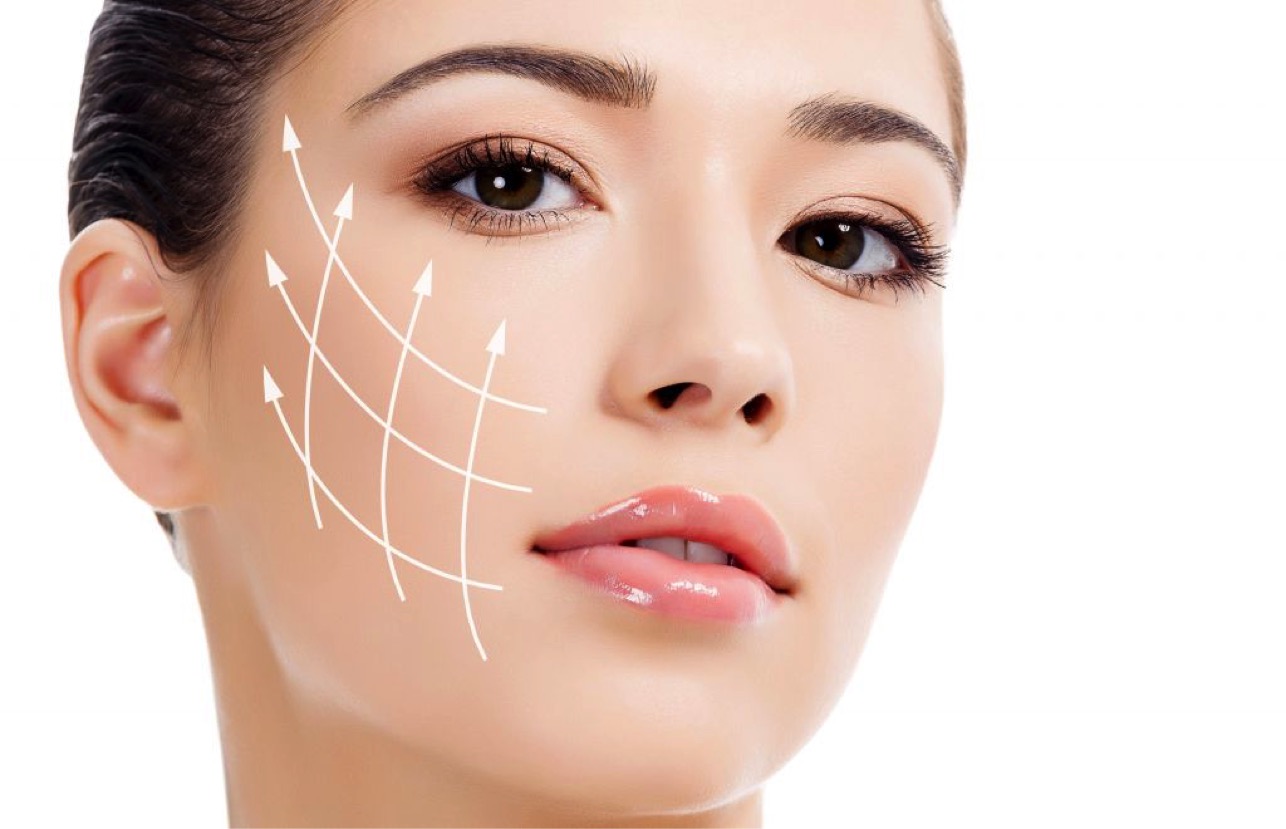 The Benefits
Non-surgical therapy
Therapeutic potential
Ability to migrate toward damage tissue to initiate repair and regeneration
MSCs are considered to be immunoprivileged because of their low immunogenicity, and therefore has no risk of rejection or allergy.
What can I expect?
HIFU usually begins with cleaning of the treatment area and applying a thin layer of gel
You may feel some warm sensation during the treatment as ultrasound energy is delivered into the deep layers of the skin
As there will be no downtime, you can get on with your daily activities right after receiving a HIFU treatment
Some instant lifting effects can be seen, but the full effects will only appear after 3-4 weeks as your body produces more collagen after the treatment
You may require between 3-6 sessions, depending on the severity of skin laxity, and results you want to achieve